Rehabilitation of Fraser River Suspension Bridge at Lillooet BC.
Assessment and Load Rating of Old Spences Bridge BC.
Replacement of Barton Bridge on the Yalokom River near Lillooet BC.
Replacement of Voght Street Bridge in Merritt BC.
Load Rating of Kinnaird Bridge in Castlegar BC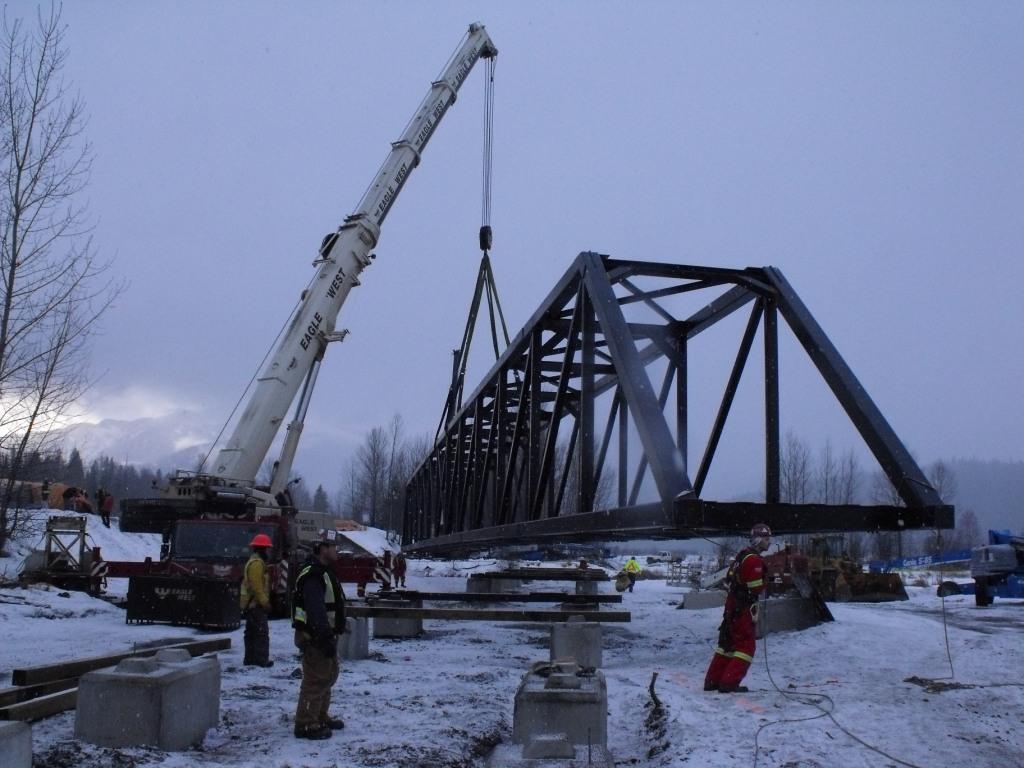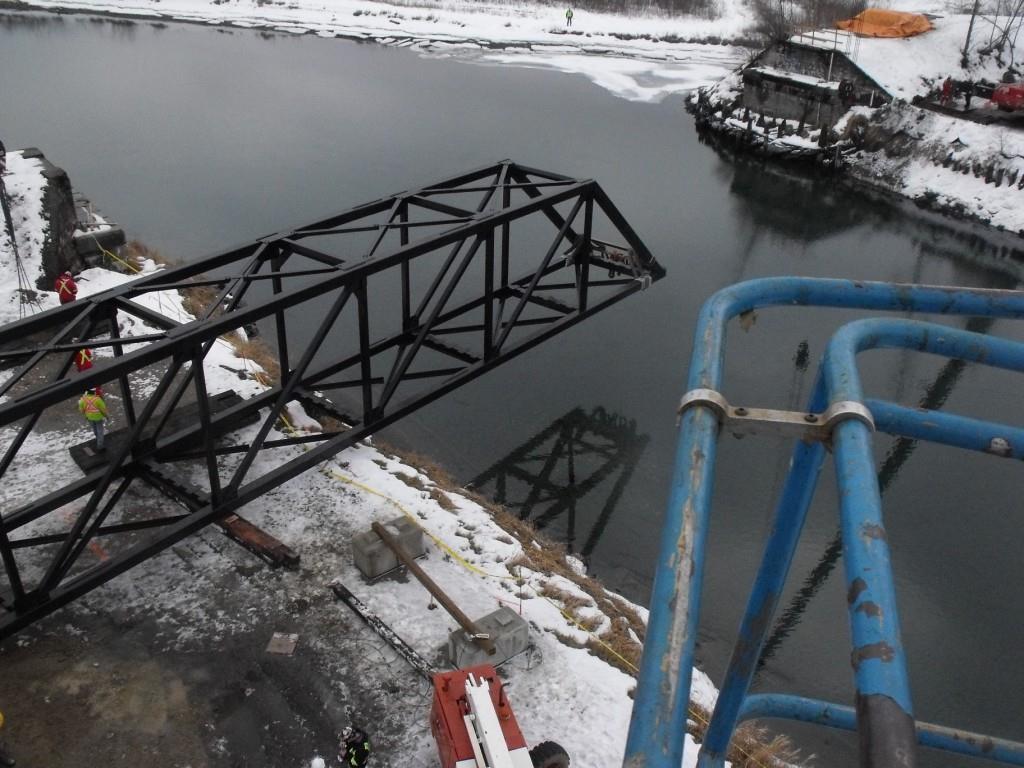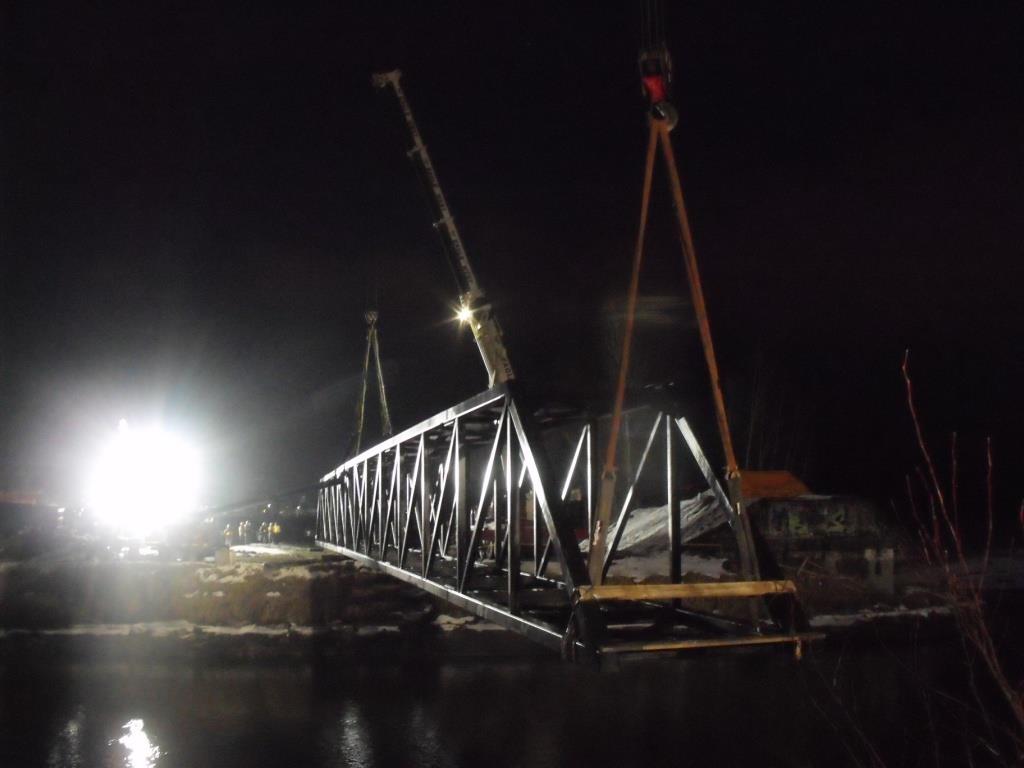 Construction of Illecillewaet Pedestrian Bridge at Revelstoke BC.
Installation of Pedestrian Bridge over CP Rail Yard at Valleyview Interchange inKamloops BC.
Crazy Creek Pedestrian Suspension Bridge near Revelstoke BC.
Deck Rehabilitation of four-lane Overlanders Bridge and single-lane Tranquille Overpass at Kamloops BC.